NC Biotechnology Center: Innovative Idea Gets Health on Wheels Program Rolling at UNC Charlotte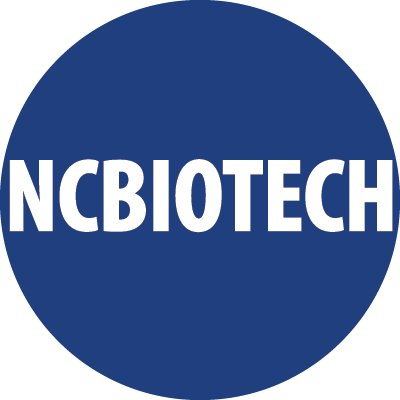 When opportunity knocked, Dena Evans didn't limit herself to thinking outside the box. She thought outside the building.
The result is a plan to deliver health on wheels to the people of rural Mecklenburg County and surrounding areas.
It all started a couple of months ago at UNC Charlotte. That's when leadership of the College of Health and Human Services was challenged to come up with better ways to use some of its third-floor teaching space. Evans, who is director of the university's School of Nursing and a member of the honors facility, envisioned a bigger opportunity that wasn't confined to the four walls of the traditional classroom, however. "I wrote a proposal, and part of it was for an academic, nurse-led rural mobile health clinic," she said.