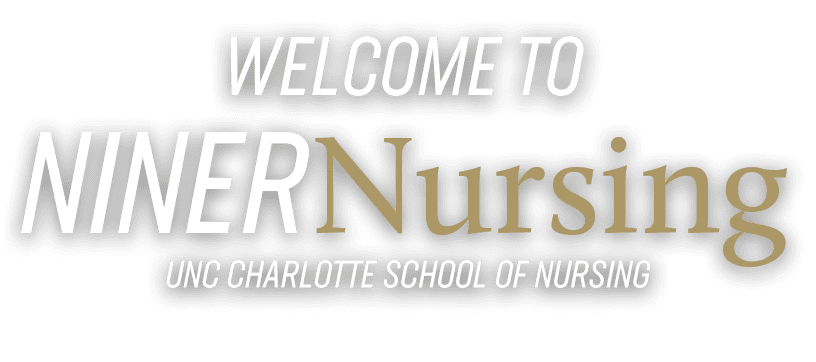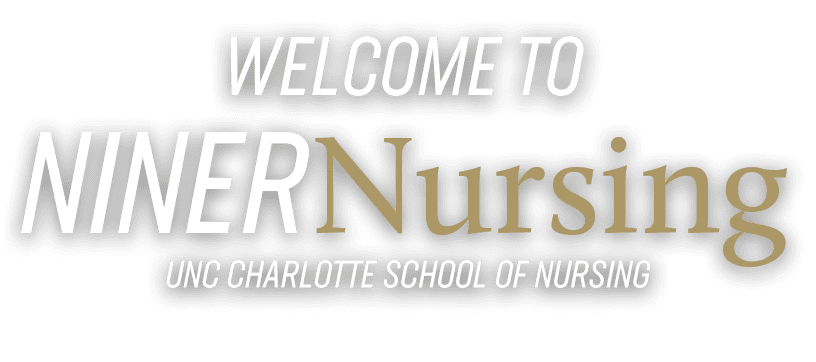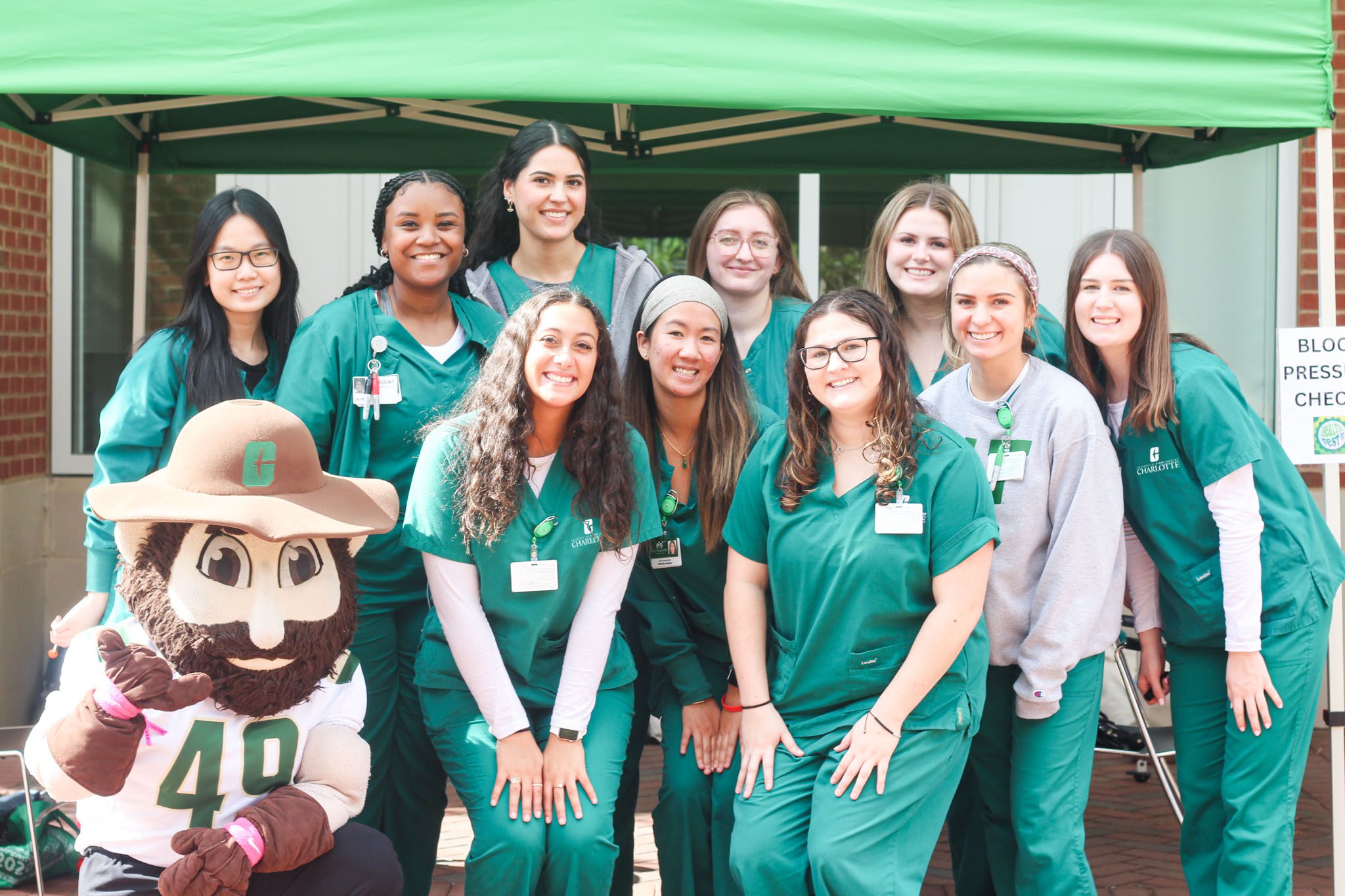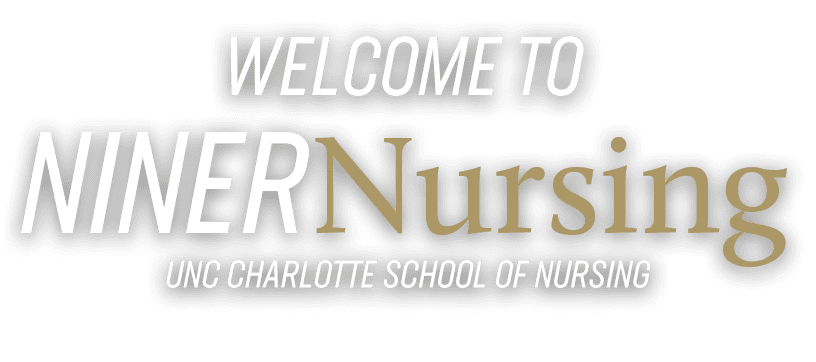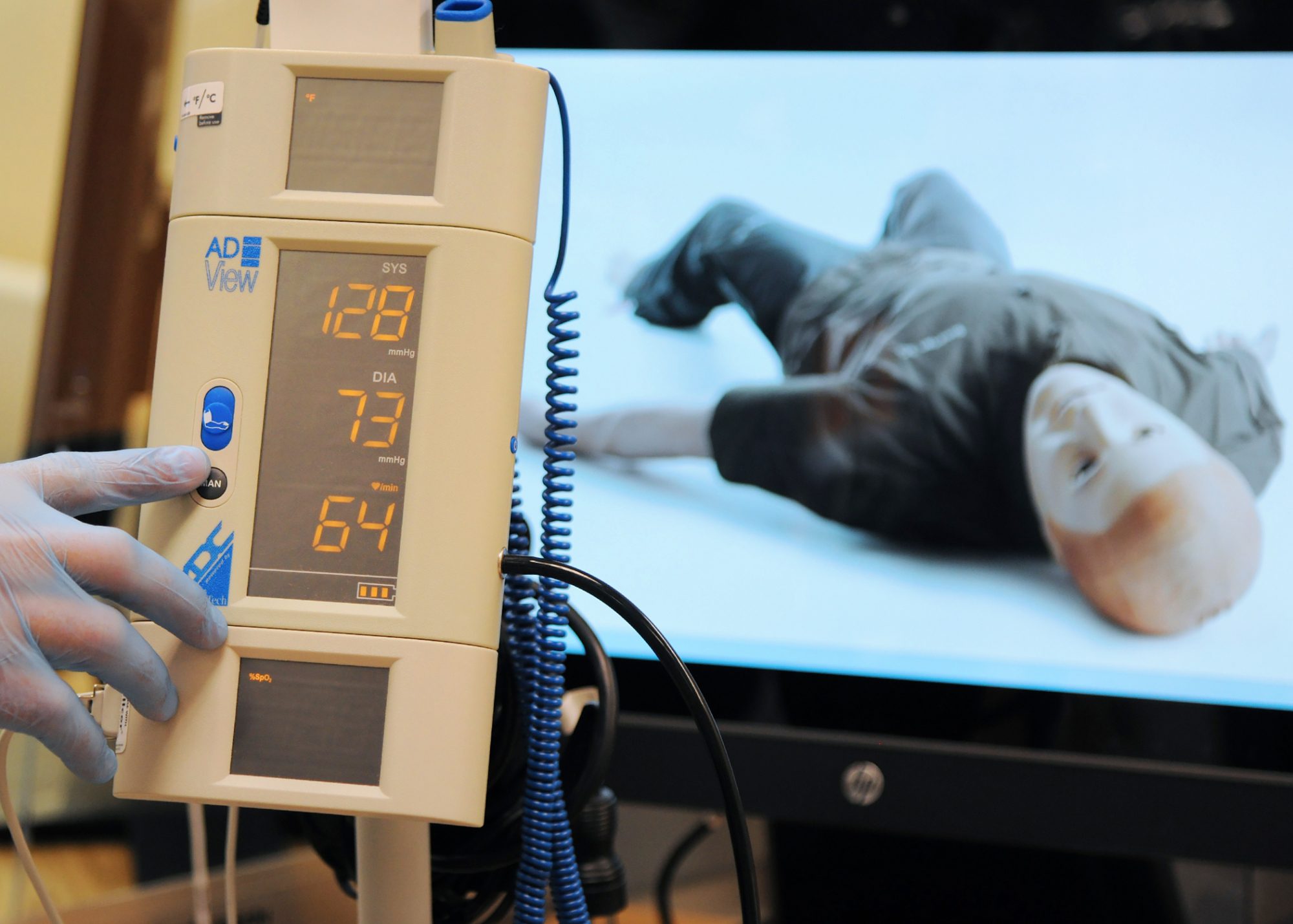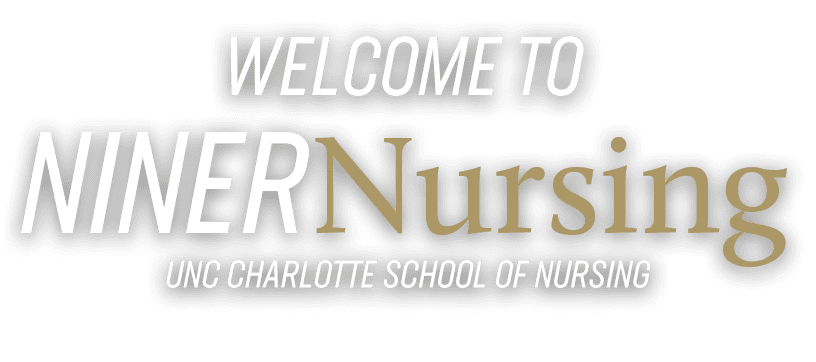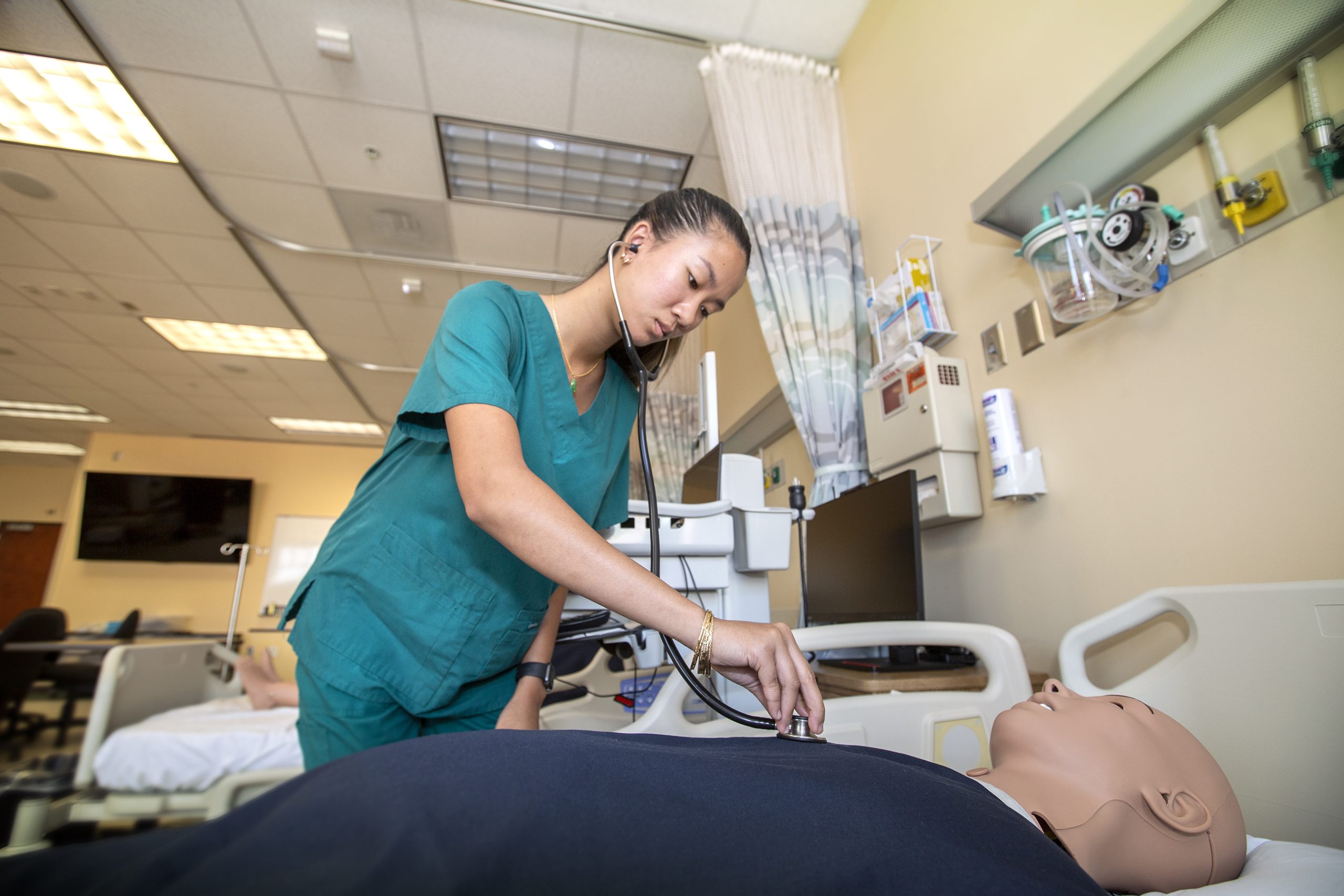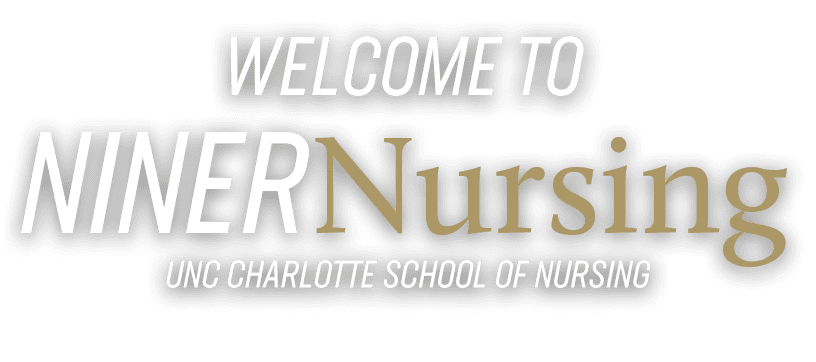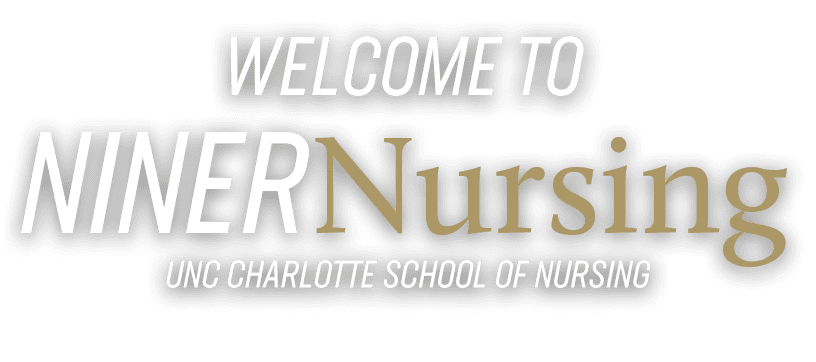 TOP-RATED nursing education
The UNC Charlotte School of Nursing instills its graduates with the skills and values needed to provide holistic care and advocacy in diverse healthcare settings, all while maintaining an inclusive environment and commitment to community engagement.
100%
FNP Certificate Pass Rate
100%
AGACNP Certification Pass Rate
94%
Nurse Anesthesia Certification Pass Rate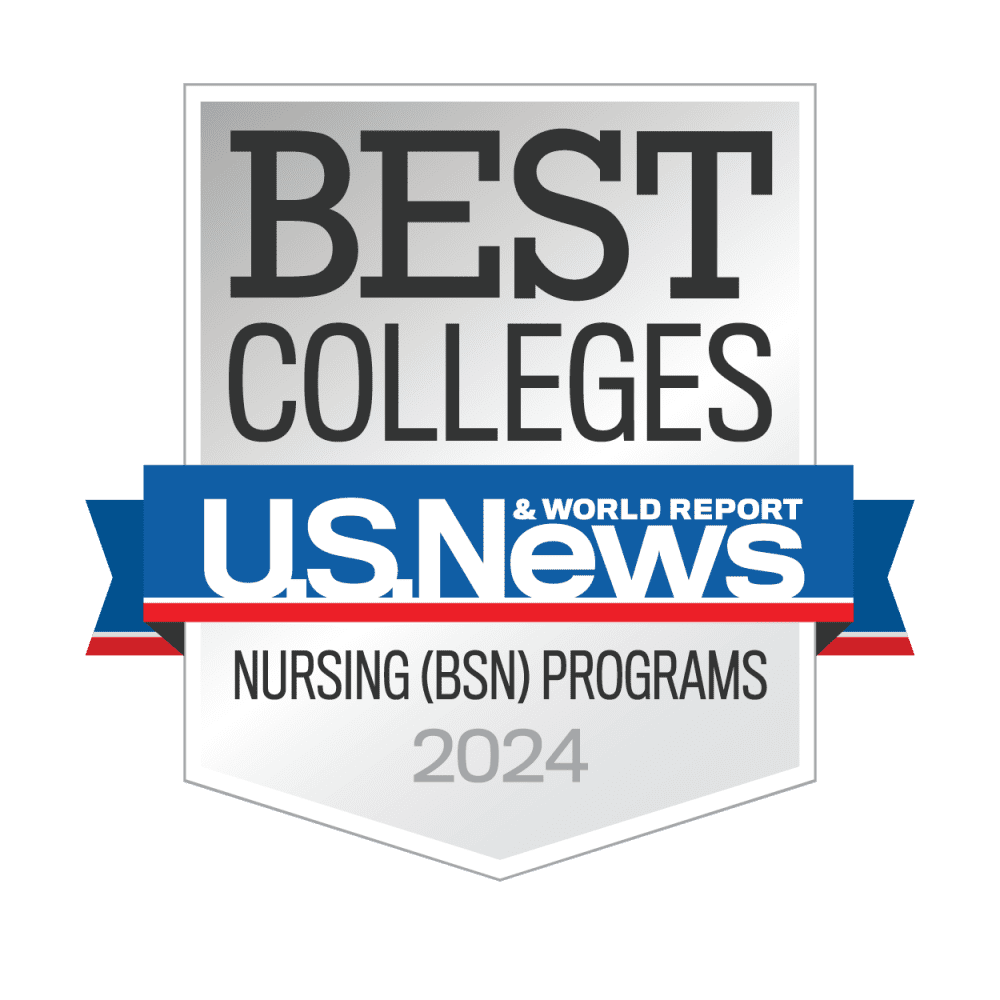 upper division Fall applications are now open!
Applications for the Upper Division Nursing Major are opening soon! Prepare for this exciting opportunity to elevate your academic career!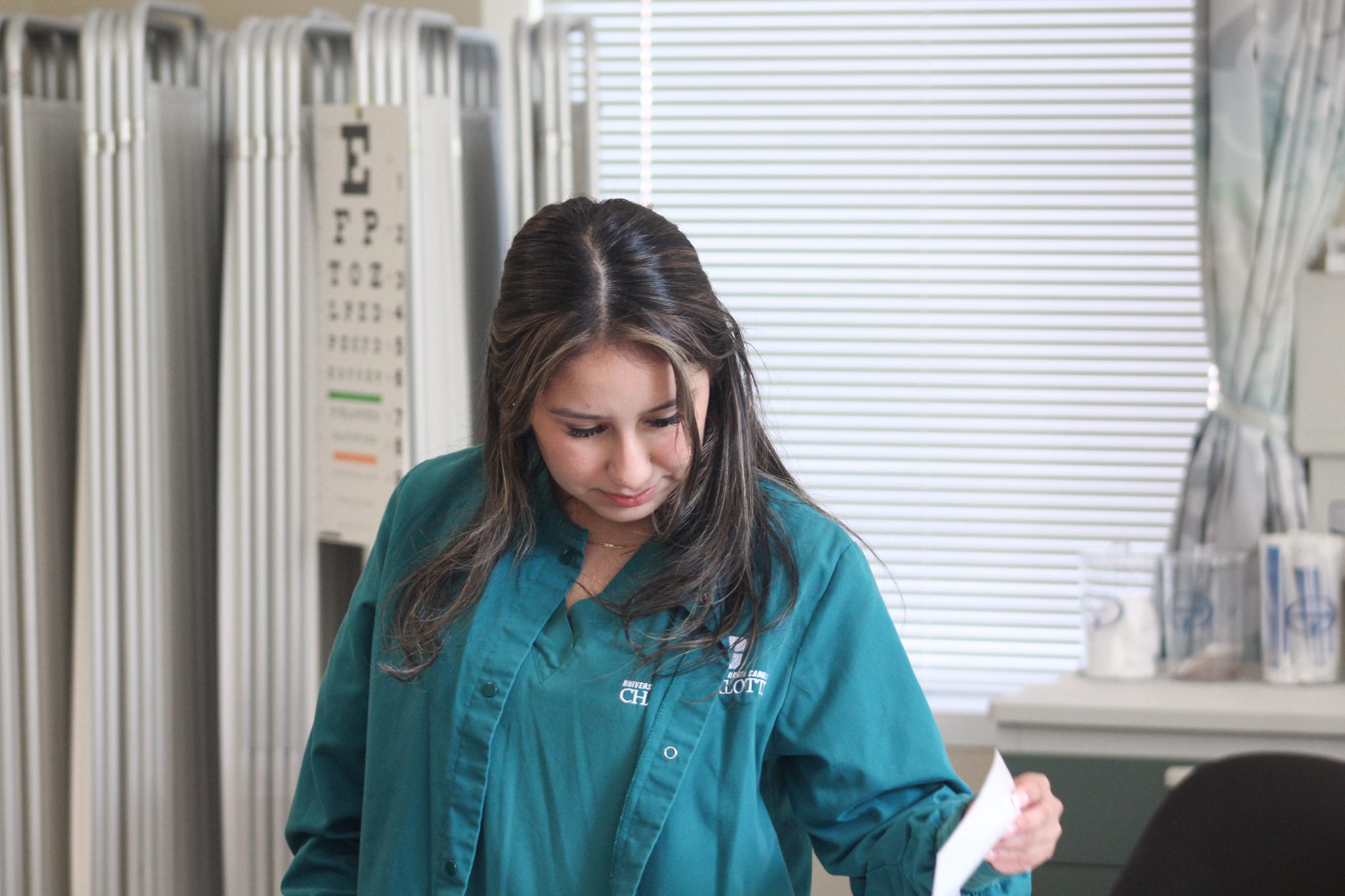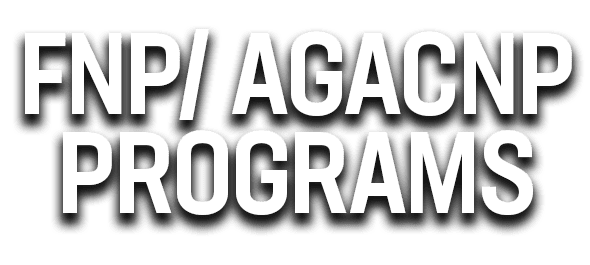 Secure your spot: Application deadline extended!
Join the FNP or AGACNP program and take a significant step toward advancing your nursing career. Don't miss this opportunity to elevate your knowledge and skills.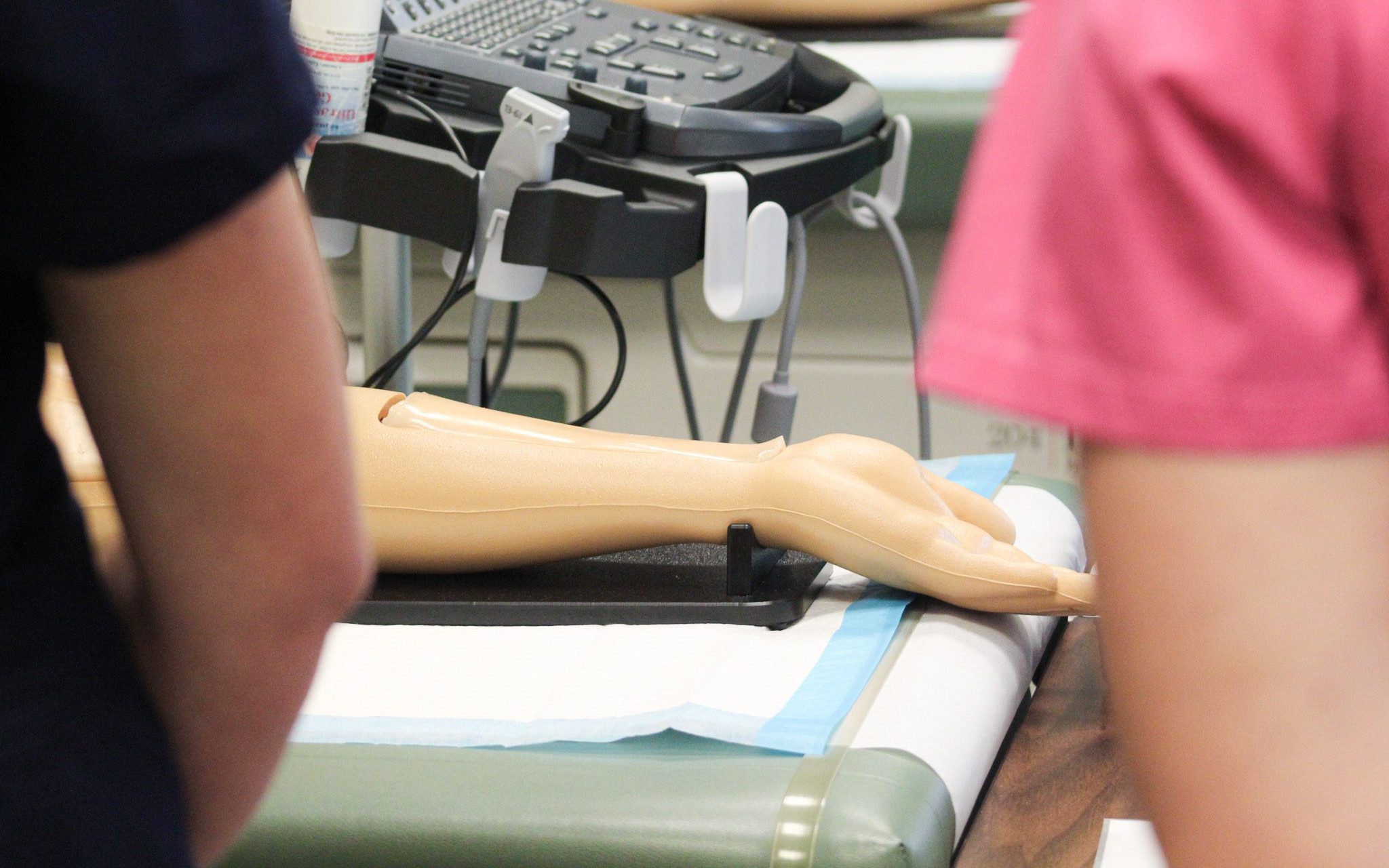 Shaping What's Next
Stay up-to-date with Events, Initiatives, and Accomplishments around the School of Nursing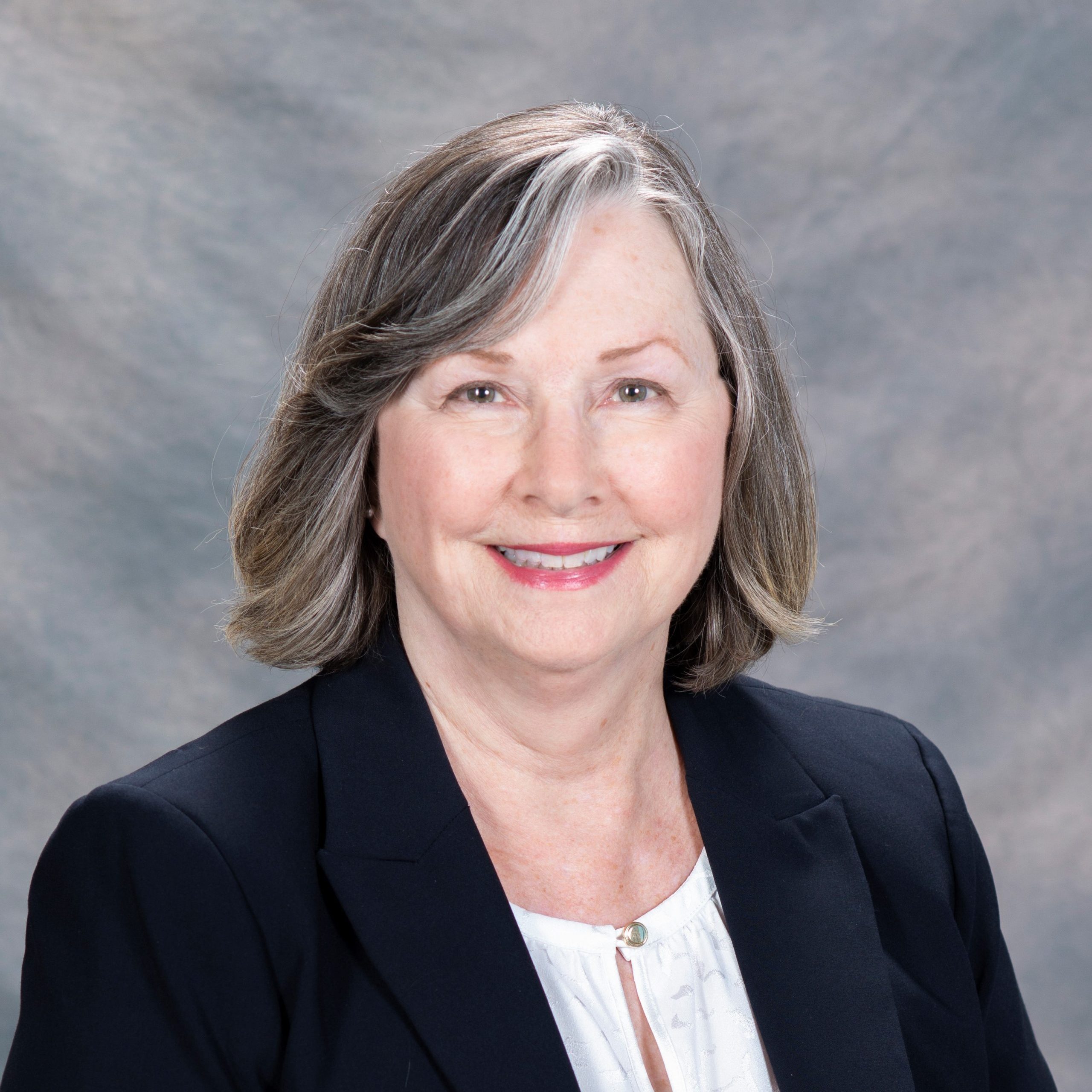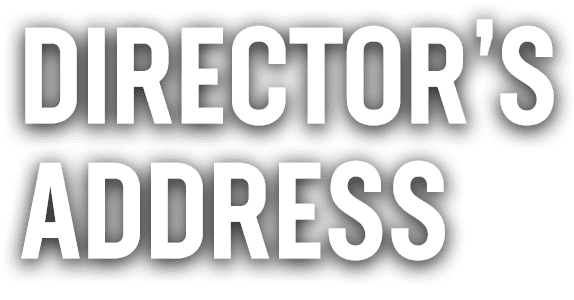 SUSAN MCLENNON PHD, APRN, CHPN
Nursing has been rated the most trusted profession in the United States for over 20 years, with people (79%) reporting nurses to have "high" or "very high" honesty and ethical standards. So, today is the perfect time to begin or continue your career in nursing!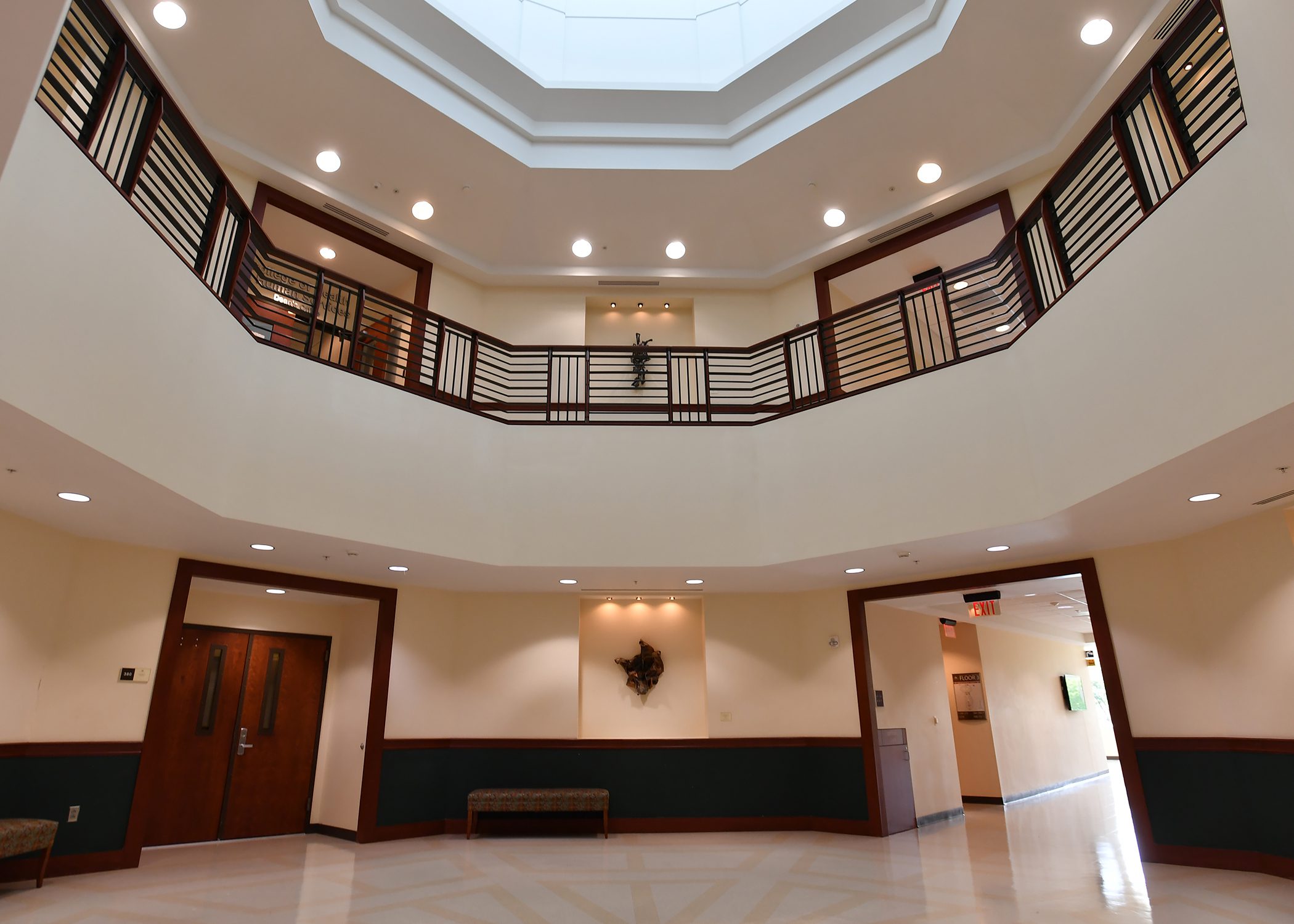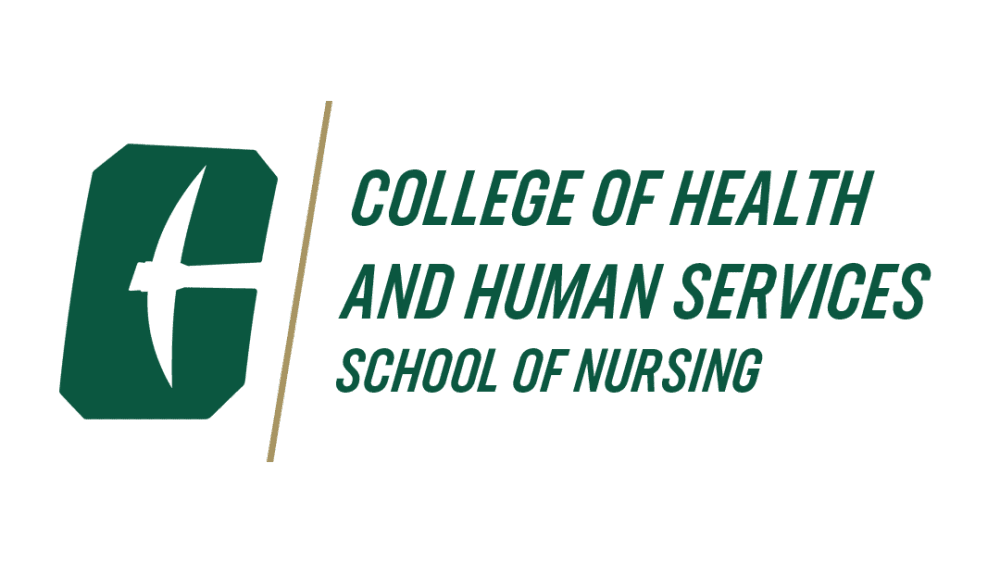 P: 704-687-8859
E: Nursing-Programs@charlotte.edu
8844 Craver Rd, Charlotte, NC 28223