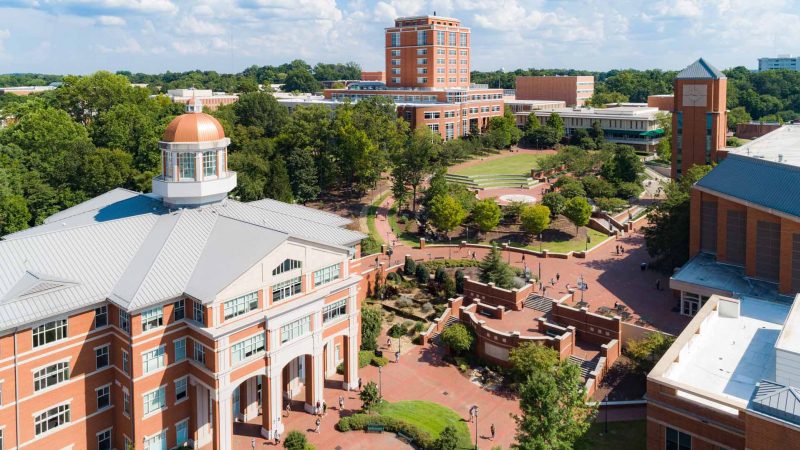 About US
Mission & Vision
The UNC Charlotte School of Nursing empowers graduates to provide holistic care and advocacy in diverse, interprofessional healthcare environments through excellence in education, research, scholarship, clinical practice, and service.
Our vision is to provide the highest quality of nursing education, scholarship and practice with a commitment to community engagement in order to promote health among citizens in the Charlotte region and beyond.
Values
Integrity
Responsibility, honesty, dependability, ethical behavior, accountability, transparency, and trustworthiness of faculty, staff and students.
---
Innovation
Reflected through progress, program expansion, transformation of ideas, novelty, excellence, growth, and distinction.
---
Collegiality
Partnerships, teamwork, community engagement, interdisciplinary practice, caring, cooperation, professionalism, and courage.
Diversity
Inclusion, respect for self and others, fairness, equality, and justice.
---
---
Scholarship
Faculty and students engaged in academic nursing who demonstrate commitment to inquiry, generate new knowledge for the discipline, connect practice with education and lead scholarly pursuits to improve health and healthcare (AACN, 2016a).
STRATEGIC GOALS
GOAL 1 Expand partnerships and collaborations to support nursing education, research, and scholarship
GOAL 2 Increase research and scholarship productivity in the UNC Charlotte School of Nursing
GOAL 3 Cultivate an environment that enhances student learning and faculty development
Learn more about 2020-2025 Strategic Plan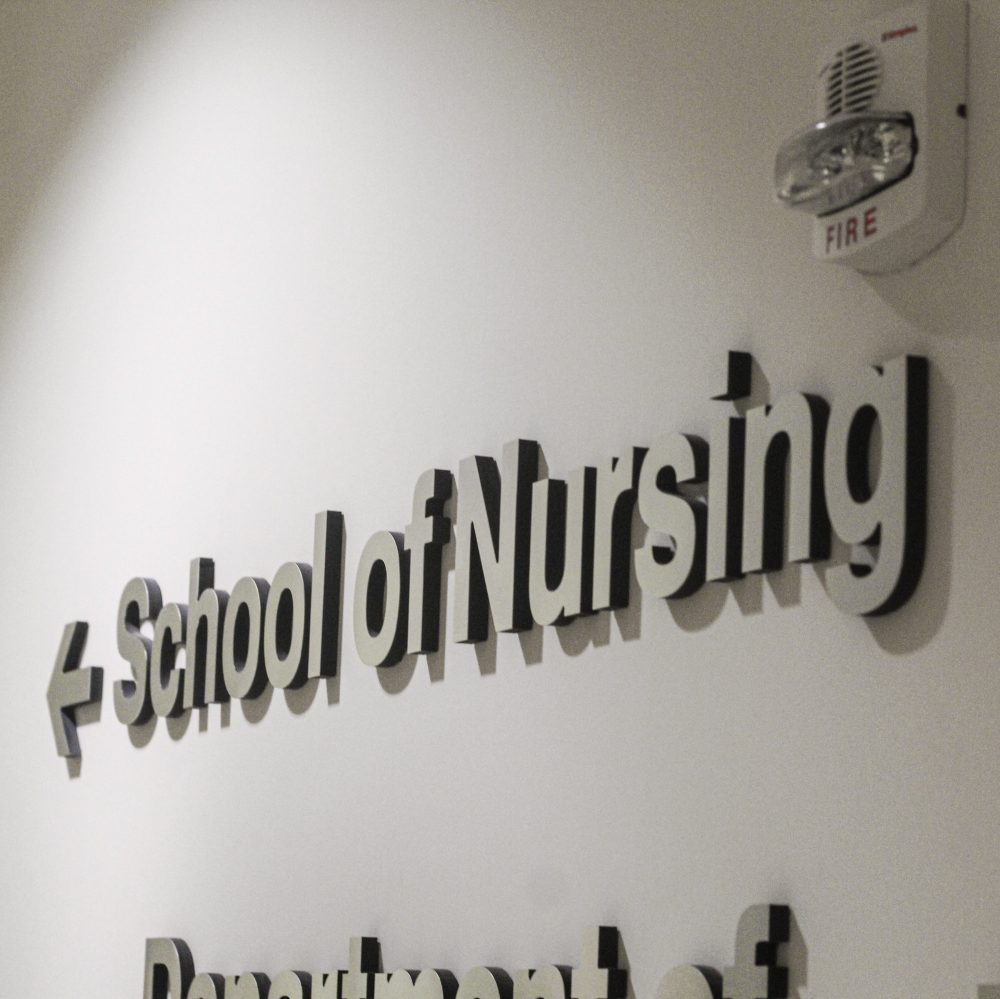 Meet the UNC Charlotte School of Nursing's executive leadership team and Advisory Board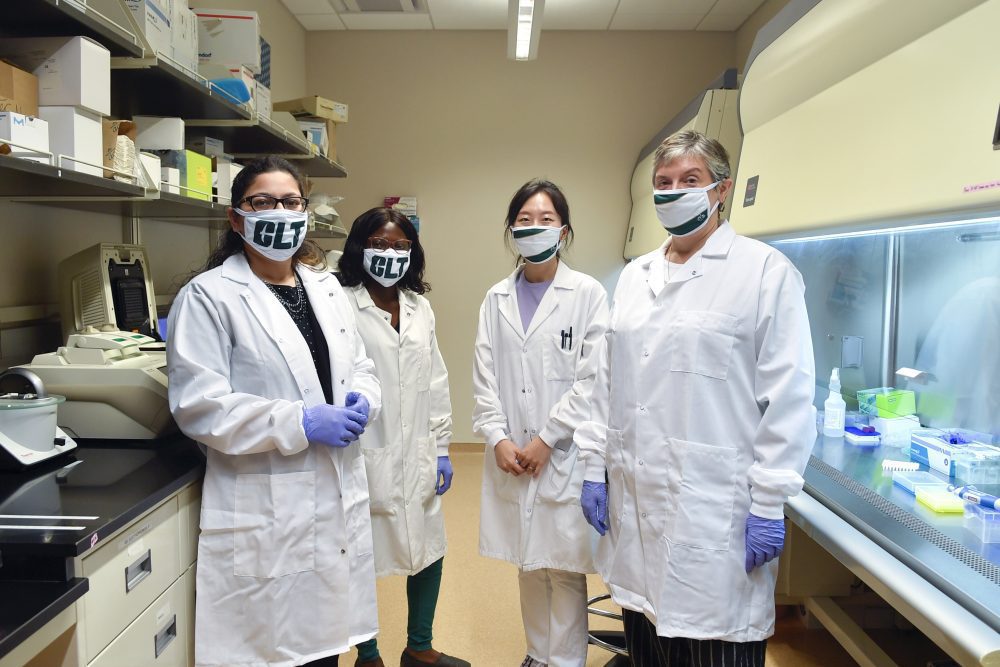 Learn about UNC Charlotte School of Nursing history and our commitment to diversity and inclusion