OUR niner VISION for Health Equity
Here at the UNC Charlotte School of Nursing, our vision is to provide the highest quality of nursing education, scholarship and practice. Through our commitment to community engagement, we promote health among citizens in the Charlotte region and beyond.
Best-in-class nursing education
The UNC Charlotte School of Nursing prepares excellent, well-qualified professional nurses for positions locally, nationally, and internationally.
Our graduates practice in a variety of settings including community health agencies, home health care, advanced practice settings such as clinics, and acute care settings usually found in hospitals and medical centers.
100%
FNP Certificate Pass Rate
100%
AGACNP Certification Pass Rate
94%
Nurse Anesthesia Certification Pass Rate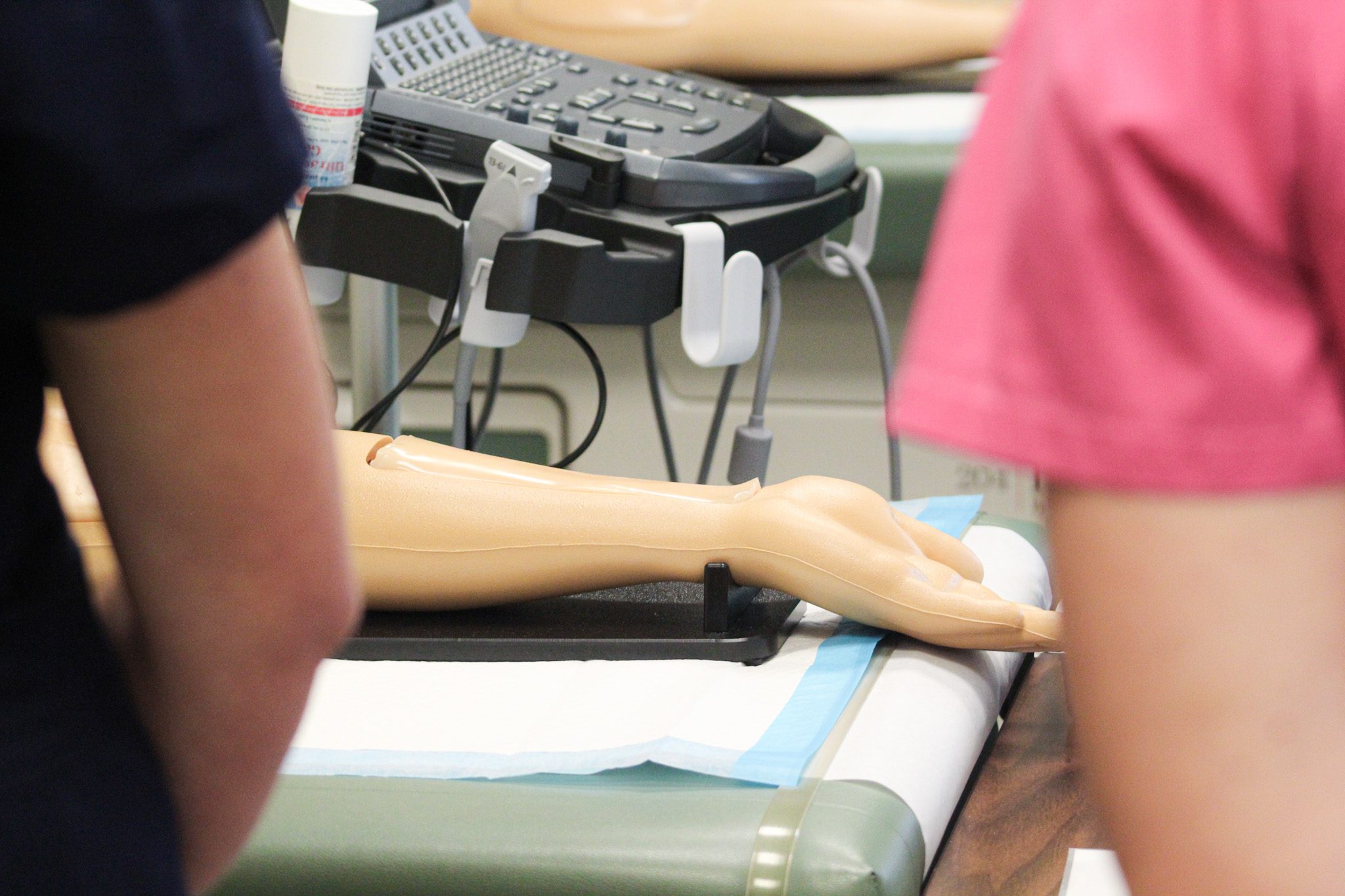 Elevate Through Learning & Simulation
At the UNC Charlotte School of Nursing, we design learning activities that replicate real-life clinical situations which are evidence based and student centered, thereby assisting students in their enhancement of critical thinking, clinical reasoning and decision-making skills.
ACCREDITATION statement
The baccalaureate degree program in nursing/master's degree program in nursing/Doctor of Nursing Practice program and post-graduate APRN certificate program at the University of North Carolina at Charlotte is accredited by the Commission on Collegiate Nursing Education.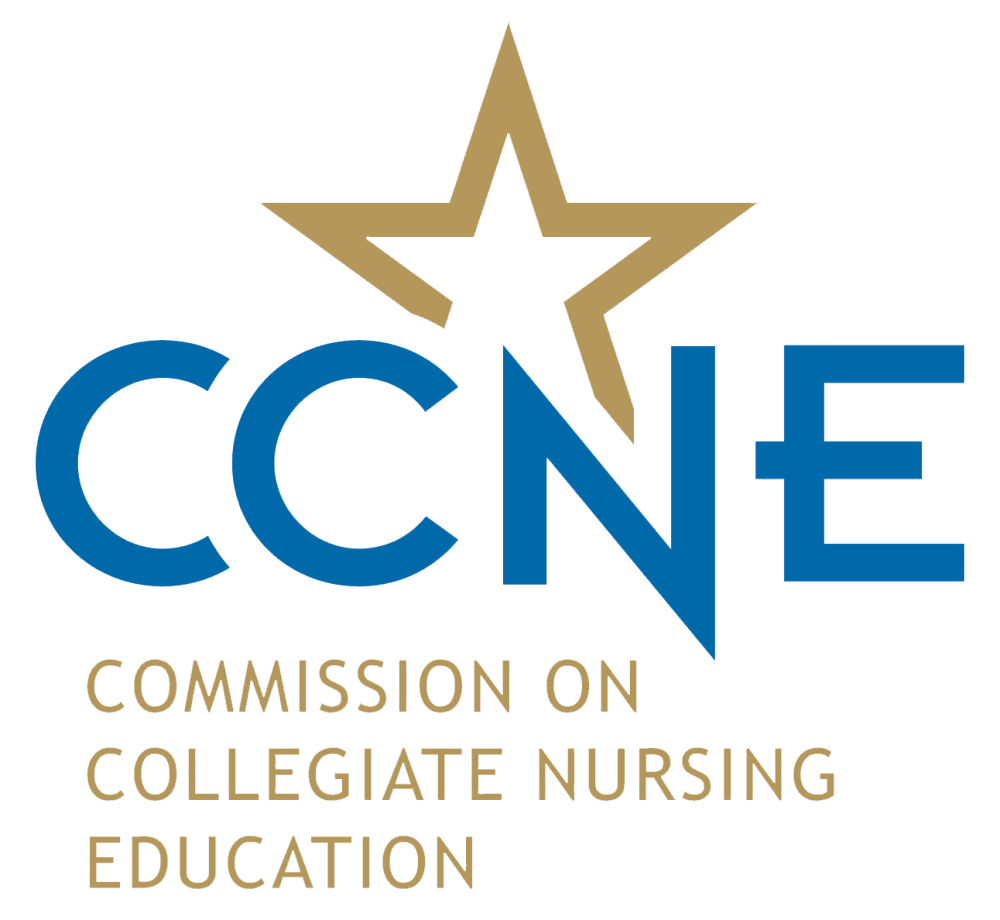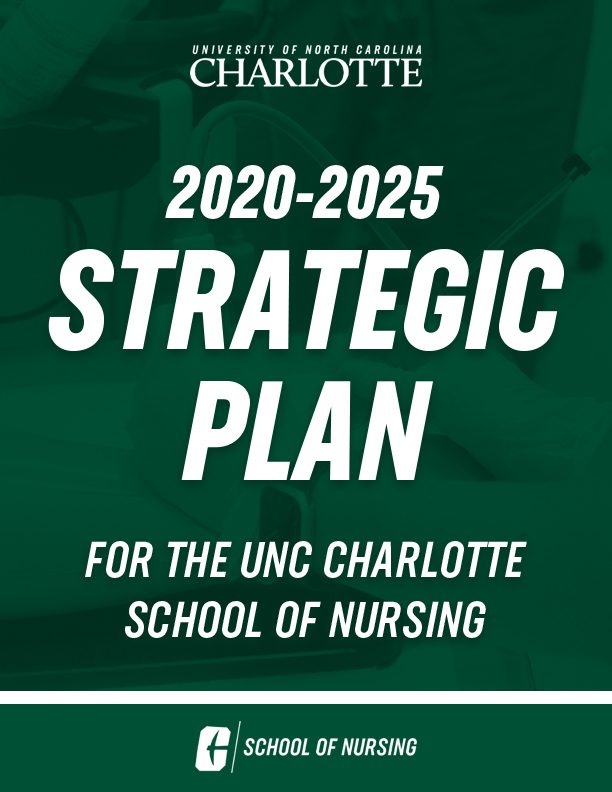 For more information on our plans for the future, click here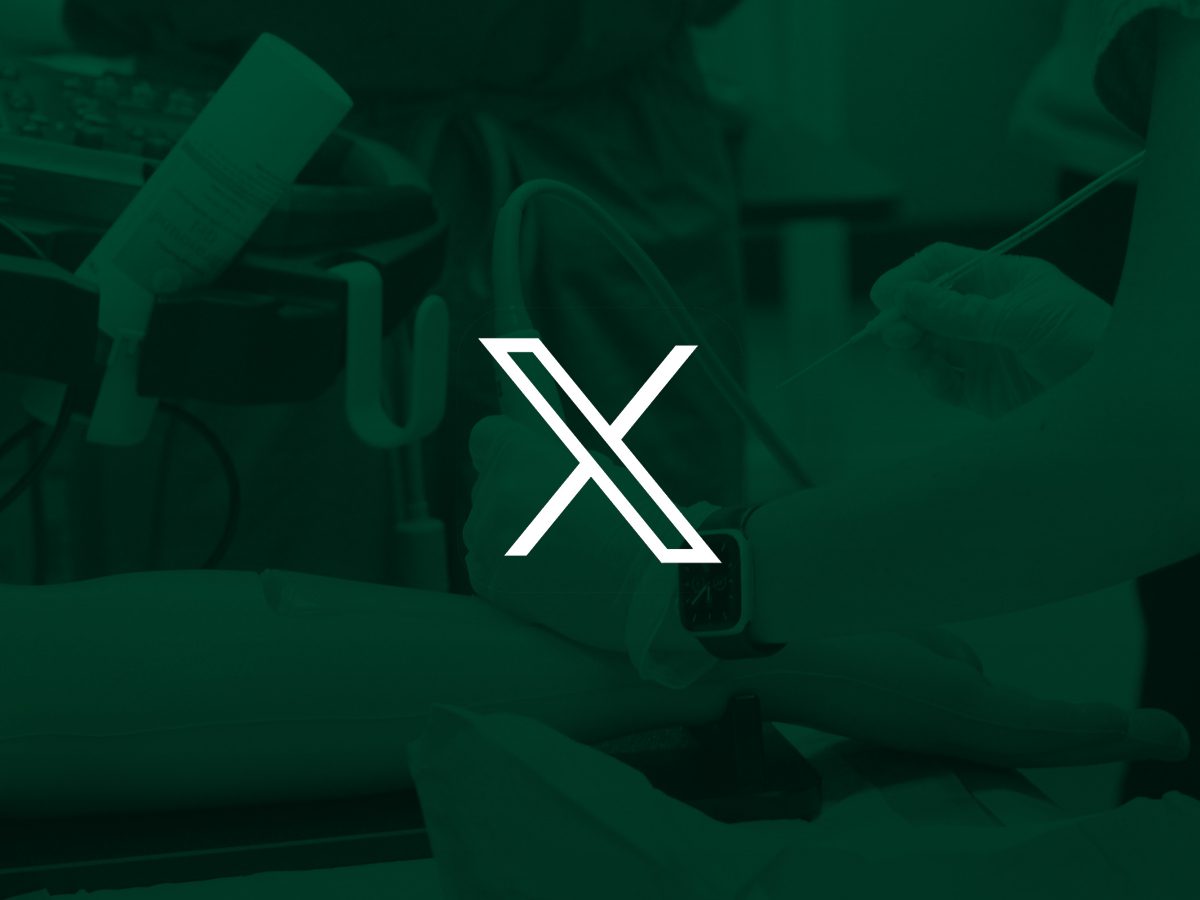 Follow @CLTNursing
Connect with us on social media and stay up to date with UNC Charlotte School of Nursing news, updates, and initiatives!
---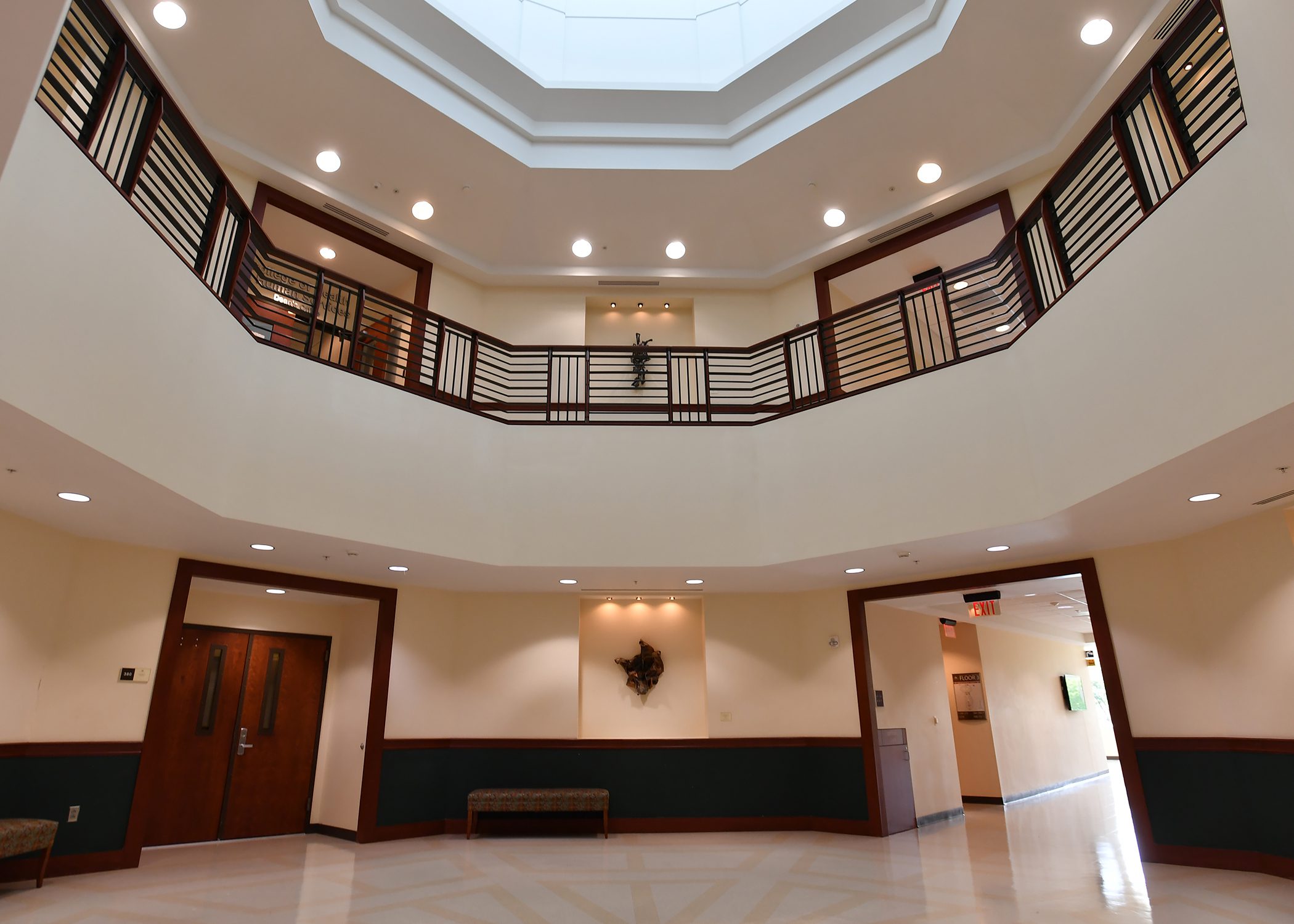 UNC Charlotte School of Nursing
College of Health & Human Services
P: 704-687-8859 | E: Nursing-Programs@charlotte.edu | 4th Floor, CHHS Suite 449