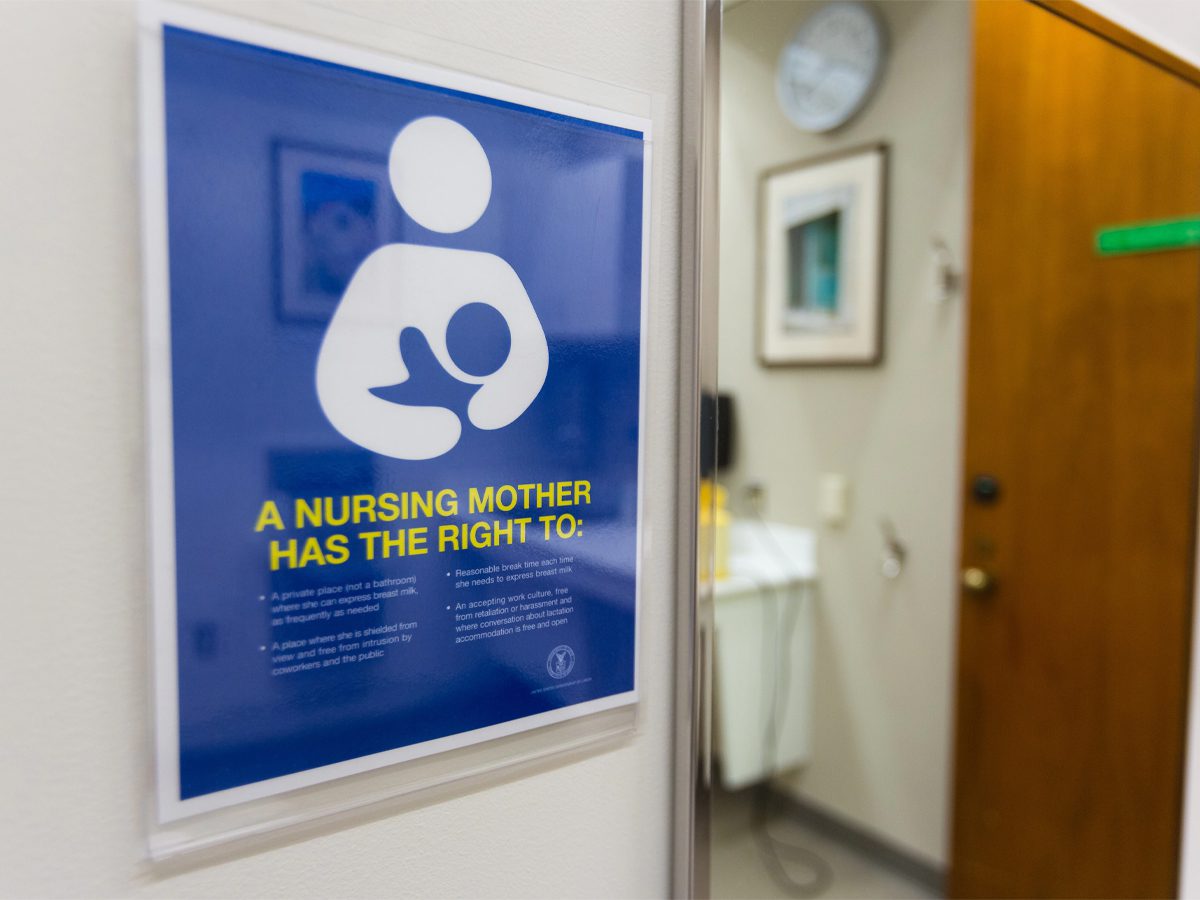 A Mother's Place
Located on the 3rd floor of the CHHS Building, A Mother's Place, established July 2010, is the University's first room to provide nursing mothers with a private place to express breast milk for her nursing child.
To reserve A Mother's Place, register through our Google Doc today!
For more information about utilizing this resource, please contact Ashton Atmore.