Welcome the new director of the school of Nursing, dr. Susan MClennon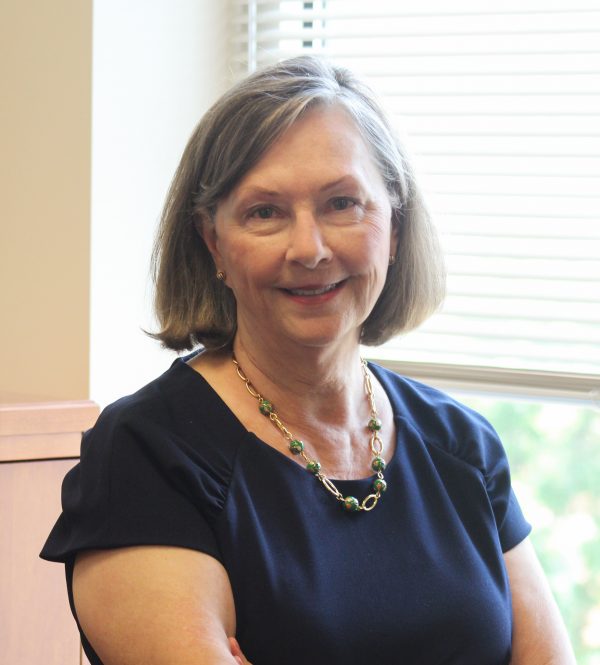 Dr. Susan McLennon Ph.D, ANP, CHPN, is the newly appointed Director of the UNC Charlotte School of Nursing and Professor. Over her academic career, she has had the privilege to support faculty and student success, previously serving as the Interim Dean & Executive Associate Dean of the School of Nursing at Texas A&M University in Bryan, Texas. Dr. McLennon believes that nursing is a rewarding profession and began her healthcare career as a Critical Care Nurse and has enjoyed the adventures of nursing.
During her career in healthcare and education, Dr. McLennon has been recognized for her achievements in the field. She was awarded the Excellence in Nursing Research Award from Sigma Theta Tau International Honor Society for her work with older adults with neurocognitive disorders. Dr. McLennon also received the Dean's Award for Innovation from Indiana University and, most recently, the Distinguished Educator in Gerontological Nursing from the National Hartford Center for Gerontological Nursing.
Dr. McLennon holds a Ph.D. in nursing from the University of Alabama at Birmingham, as well as a master's degree in nursing from the University of Florida, and earned her undergraduate degree in nursing from the University of Central Florida. In her spare time, Dr. McLennon enjoys engaging with nature through hiking and camping.