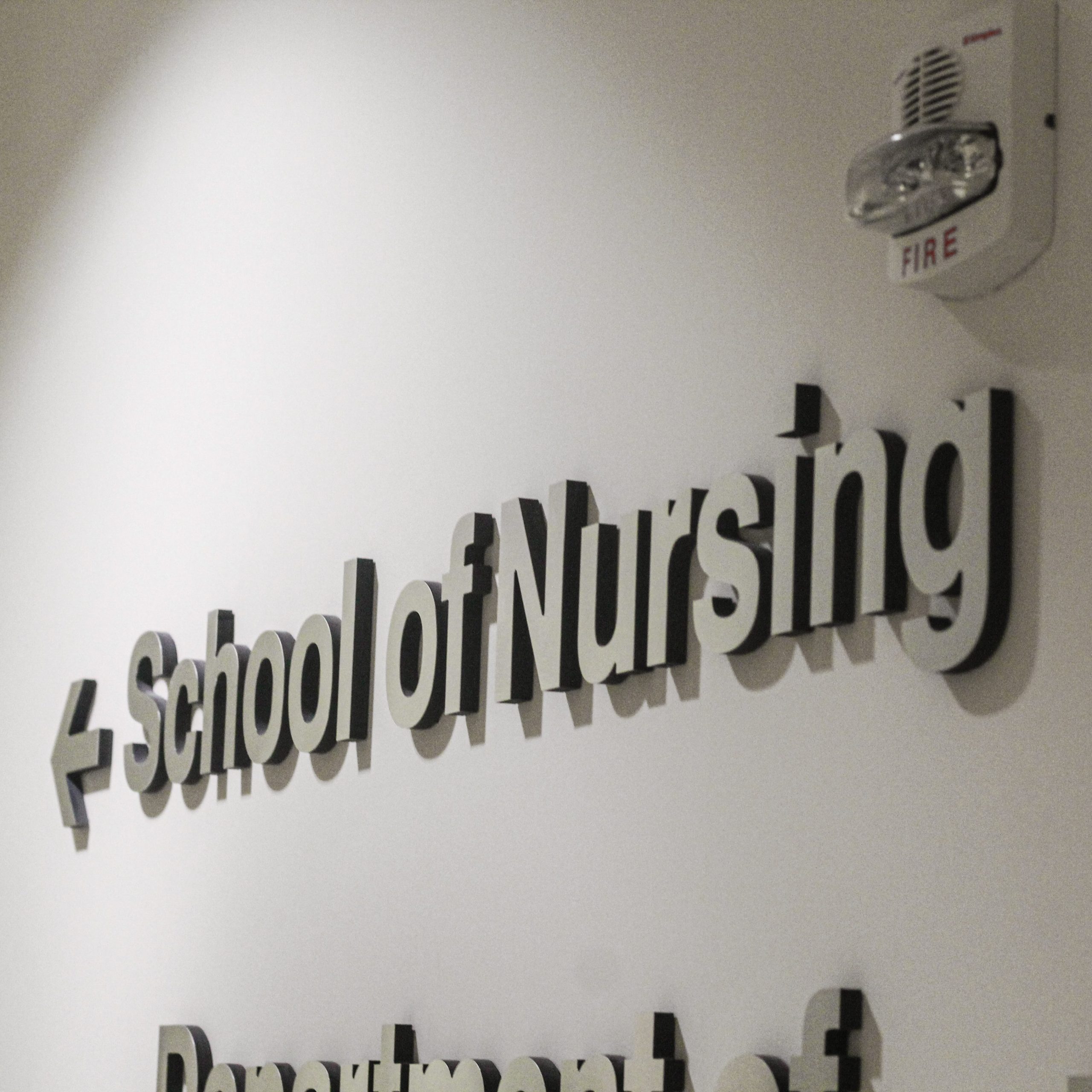 DIRECTOR'S ADDRESS
SUSAN MCLENNON PHD, APRN, CHPN
The demand for registered nurses (RNs) and nurses with advanced degrees is greater now than ever before!
The U.S. Bureau of Labor Statistics has reported we will need more than 203,000 RNs every year through 2031 to meet the healthcare needs of the aging population and the aging workforce. By 2060, the number of Americans aged 65 or over will exceed 90 million people with many requiring nursing care. There is a tremendous opportunity for nurses to make a difference in improving the health of millions of people nationwide. Nurses provide care in various settings from schools, churches, and clinics to acute care facilities like hospitals with specialties in medical-surgical areas, surgery, emergency, pediatrics, and more. Nursing has been rated the most trusted profession in the United States for over 20 years, with people (79%) reporting nurses to have "high" or "very high" honesty and ethical standards. So, today is the perfect time to begin or continue your career in nursing!
At our highly ranked UNC Charlotte School of Nursing, we have accomplished nursing faculty and staff ready to help you advance your career. Our vision is to provide the highest quality of nursing education, scholarship, and practice with a commitment to community engagement to promote the health of citizens in the Charlotte region and beyond. Please take a few minutes to review the nursing website and learn about the state-of-the-art programs for undergraduate and graduate students, faculty achievements, news and events, and excellent simulation facilities. We offer opportunities for interprofessional learning, research and evidence-based practice, advanced practice nursing in acute care, family, and nurse anesthesia, and so much more.
Now is the time! Go Niners!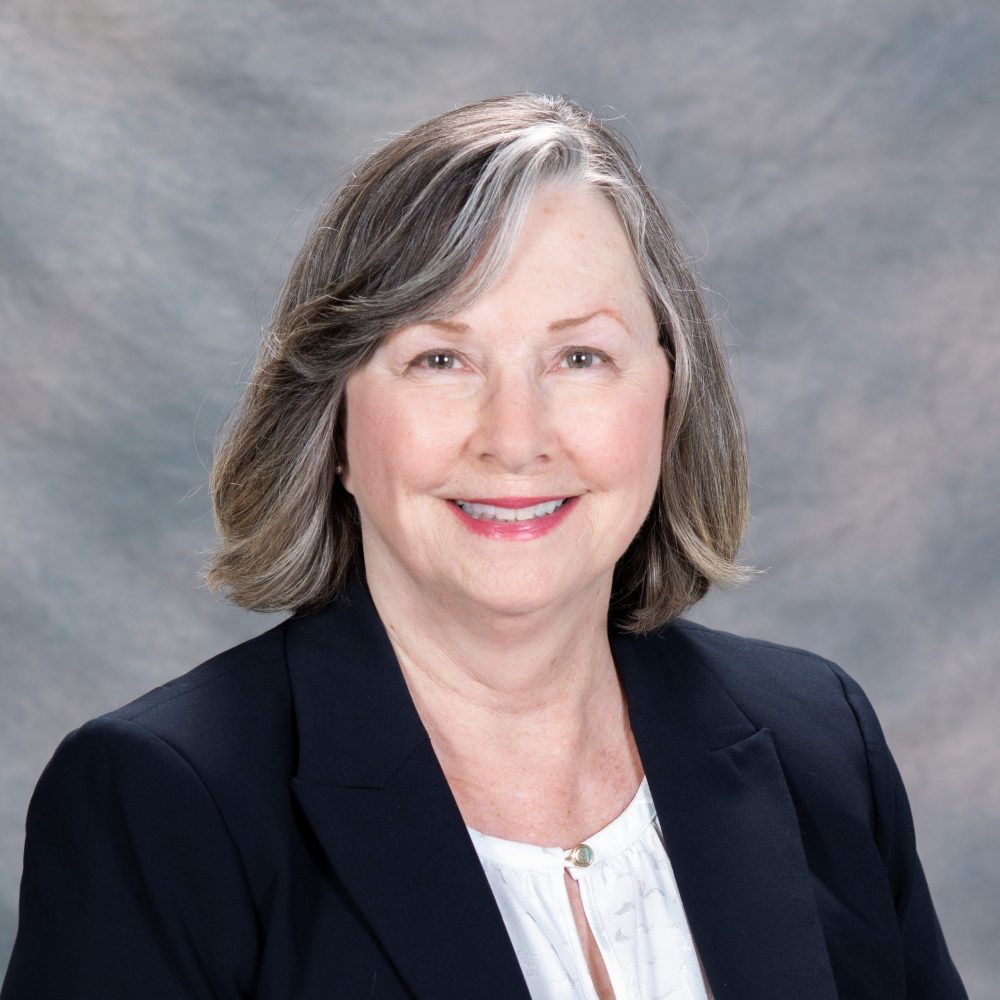 i need the space
SUSAN MCLENNON PHD, APRN, CHPN