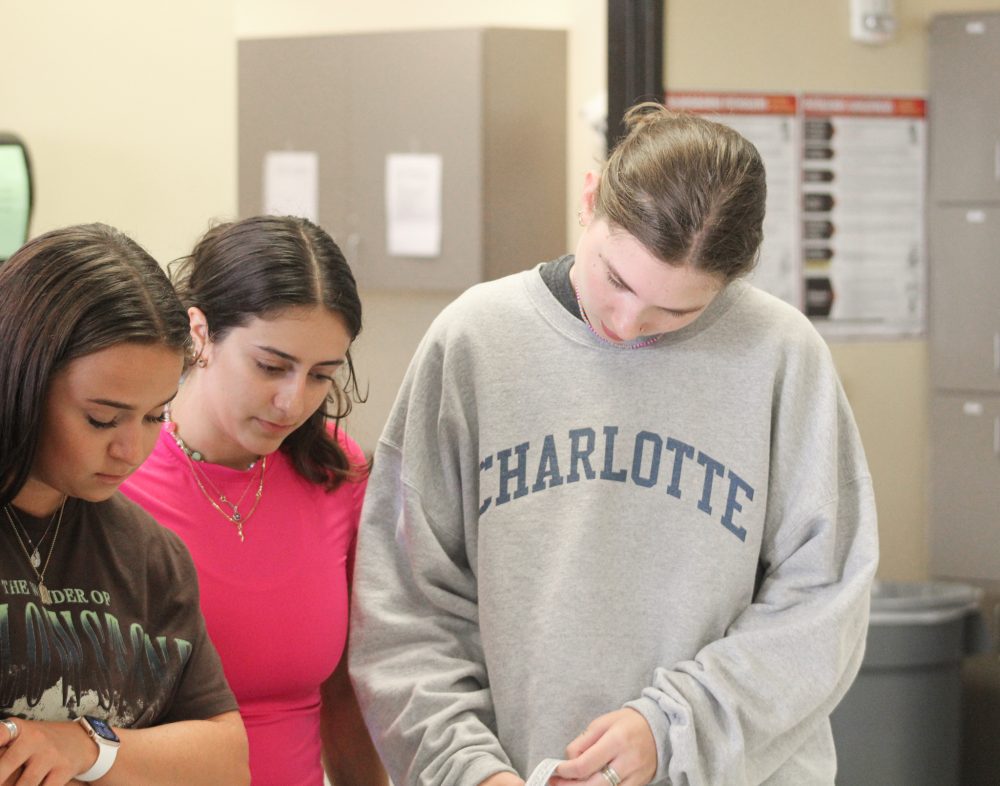 How to declare
Pre-Nursing Major
Students wishing to pursue a BSN degree will be classified as a Pre-Nursing major until admitted into the upper-division Nursing program. The Nursing program prepares its students to work in a variety of settings including hospitals, clinics, public health, home health agencies, hospice, and long-term facilities. Students earning a Bachelors of Science in Nursing are prepared to take and pass the NCLEX-RN to begin working as a registered nurse. Charlotte also offers graduate degree programs such as an MSN and/or DNP to allow students to advance in their field.
In Order to Declare Pre-Nursing as a Major, You Must:
Have a cumulative 3.0 GPA with no C's in selected Pre-Nursing prerequisite courses
Transfer students must have a minimum of 15 completed hours at UNC Charlotte
Freshmen students must have a minimum of 30 completed hours at UNC Charlotte
Make Sure You're on Track
It is a great idea to sit down with your academic advisor and map out your time at UNC Charlotte. Take a look at the Pre-Nursing Check Sheet/ Academic Map to see if you're on the right track.
For More Information
Visit the CHHS Advising Center, or visit their webpage, here.