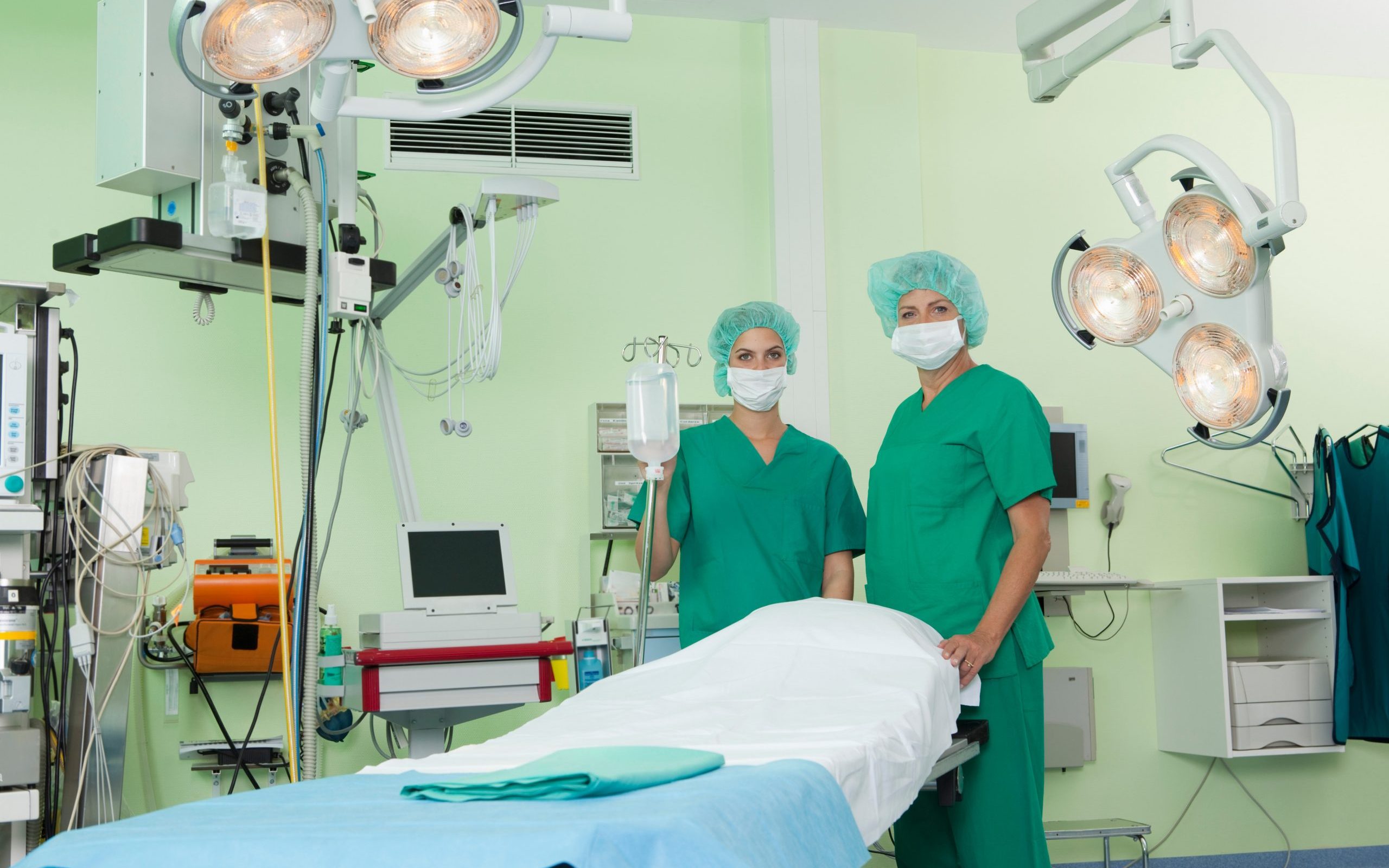 Bachelor of Science in Nursing (RN to BSN)
The RN-to-BSN Completion Curriculum provides the associate degree or diploma-prepared registered nurse (RN) an opportunity to earn a Bachelor of Science in Nursing degree (B.S.N.). The curriculum is designed to enhance and advance the student's professional nursing career.
Once prerequisites and general education courses are completed, the RN-to-B.S.N. curriculum is 31 hours in length and can be completed within one calendar year.
* We offer a Distance Education online program (fall and spring admission)
The Distance Education option provides all 31 hours of the nursing curriculum as online courses (special hardware and software requirements for students). In addition to the Program's prerequisite courses and the nursing courses, students must meet all of the University's general education requirements to earn the B.S.N.. The Bachelor of Science in Nursing degree (B.S.N.) requires the number of credit hours determined by the catalog year in which a student enrolls. Students entering the program in fall 2019, are required to complete 120 hours. Students enrolled before fall 2019, must still complete 122 credit hours.
Program contact